About Brewster Baptist on Cape Cod
We are always happy to have visitors, and thanks for visiting our web site. If you are here for a day or the season, or if you're local, please feel comfortable coming by.
On these pages we've tried to present an overview of Brewster Baptist... kind of a "quick peek," with answers to a few of the more regular questions.
Also, if you come to visit, check out all the information available at the Information Center. On Sundays, look for people wearing a yellow lanyard... they are ready and willing to answer your questions.
What kind of church is Brewster Baptist?
We're affiliated with American Baptist Churches, USA.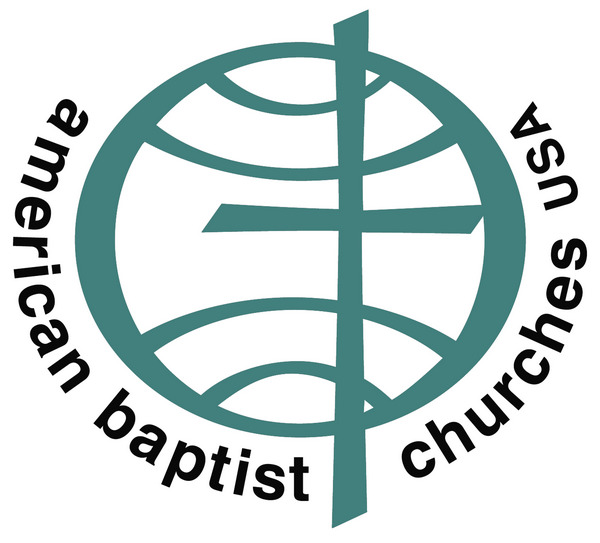 We do take the call of Jesus seriously. We exist to be an instrument of God's Spirit, assisting children, youth and adults to become fully devoted followers of Jesus Christ. The adventure of a lifetime starts when you accept Jesus' invitation in Mark 1:17.
Please explore this web site to learn more about Brewster Baptist, call us if you have questions, 508-896-3381, or just come by for services on Sunday!