News & Announcements
Recent posts, event announcements, and more!
Worship is in-person and online.
In-person services are 8:30 and 10:00 a.m. Live streaming is at 8:30 a.m. 
As we face a winter in which it will continue to be difficult to meet in person, one of the best things we can do as a church is to give you the tools you need to renovate and improve your spiritual life.
The tools we see people use in the Bible and throughout Christian history are called spiritual disciplines.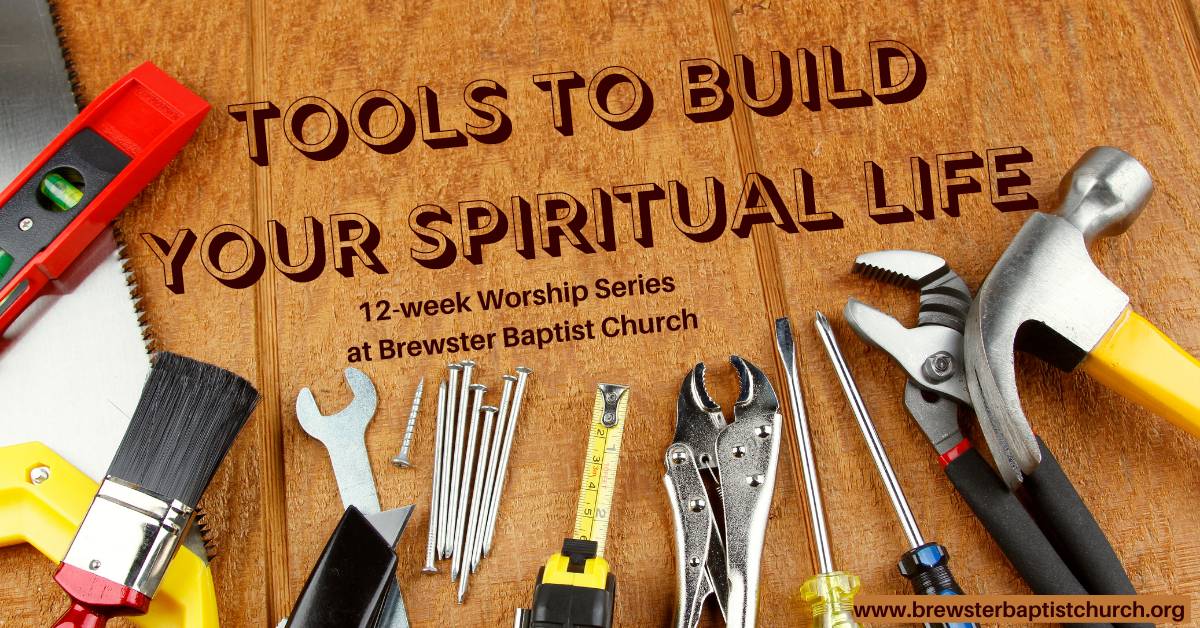 BBC is blessed to have Dr. Gilbert Bilezikian preaching for us on August 18. Dr. B, as he is affectionately called, is a native of…
Read More